B8012 is a hot sell body scale. This body scale is a very popular choice in the bathroom. It's easy to use and features a unique look with a high-end finish. The B8012 body scale has been designed for everything user who wants to know their weight.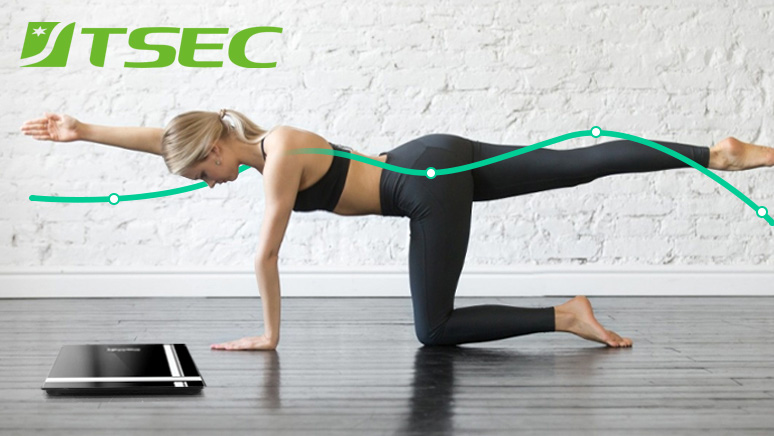 It has been designed for more than ten years. We have improved a lot on it. We have taken a lot more than that to its limit. We have made a few other improvements to it, Including sensors, PCB and LCD.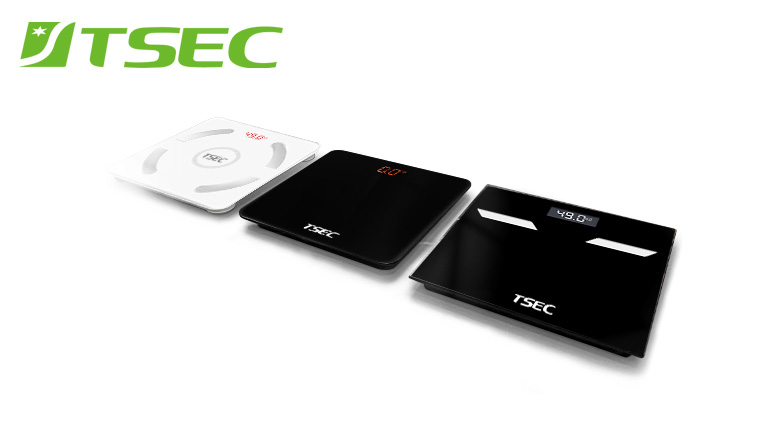 After years of continuous improvement, B8012 body scale's design has become very mature and runs stably. It has a high-precision sensor that can accurately measure your weight.